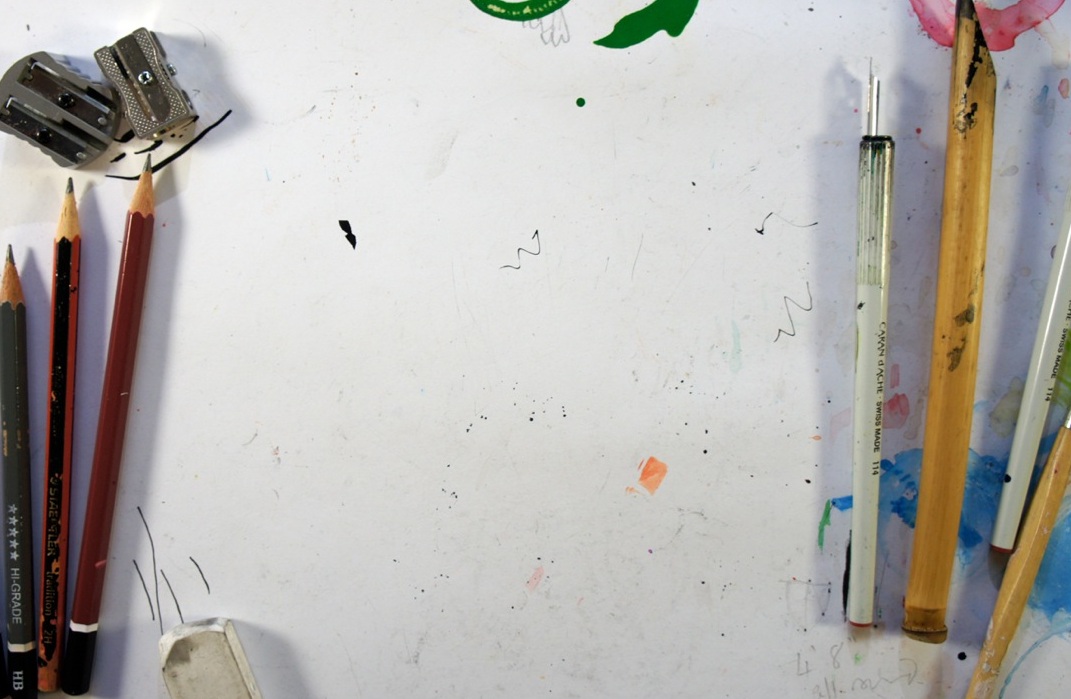 Drawing Classes in Zurich
Improve your drawing skills
Relaxed Drawing Courses
New Drawing Course starts 3 September 2019
Close to Main Station Zurich
Autumn Drawing Courses
Learn the foundation of drawing
Judging relationships

How to use tone and shading

Best use of composition and line

The rules of perspective

An introduction to colour

Basics of painting
Every Tuesday evening 18:30 - 20.30 beginning September 3.
12 lessons for 660 CHF
The Foundation Drawing Course 1
Pencil, Ink and Charcoal
How to look

Judging relationships

How to use tone and shading

Best use of composition and line

The rules of perspective

Checks for drawing accurately

If you can write, you can learn to draw
Every Tuesday from 3 September 18:30 PM - 20:30 PM
12 lessons for 660 CHF
The Further Drawing Course 2
Further drawing and an introduction to painting
Developing further drawing skills

Drawing the figure

Approaches to mark making

An introduction to colour

Painting – techniques and materials
Every Monday from 2 September, 18:30 PM - 20:30 PM
12 lessons for 660 CHF
Visualisation Workshops
Communicating with Images - improve your presentations & visualise your research.
Visual storytelling to engage an audience

Graphic design and layout basics

How to use colour

Visualisations - good and bad examples

Next one day workshop Friday 14 June. 240 CHF.
Are You Ready to bring your skills to the next level?
Meet Your Instructor Tom
Relaxed and experienced
"I became keen on drawing and art when I was about twelve and have since spent much time doing it.It is very exciting to start the morning with a blank canvas and have a painting on it by the end of the day.
It gives a very basic and real feeling of satisfaction and a day well spent. Drawing becomes a language if you practice it regularly.
And it is much easier to learn then Swiss German."
Encouraging and enthusiastic
"Everyone can learn to draw and everyone can be creative. Encouraging and building up confidence is as important as teaching the basic skills.
I enjoy the interaction and discussions with students and I learn things too. I think we all enjoy having two 'digital free' hours of focused concentration in the classes.
I have been an artist over 35 years and I have been teaching 15 years at schools and universities. I am looking forward to supporting you advance with your drawing skills."
Only a few minutes from Zurich main station
Only 10-12 students per drawing course
Good to Know!
What do I need to bring?
Pencils, a sketch book and an A3 pad.
Do I need to pay up front?
No. The first evening if risk free. Pay for the course after the first class.
What if I have to skip a class?
Fine. You can try and make it up in another class if there is space.
You have more questions or your want to save your spot?
Tom Reed Studio
Schienhutgasse 3
8001 Zurich